Edmolift offer a range of products and support services that ensure your loading bay is as efficient and reliable as possible, Edmolift loading bay lifts will interface seamlessly with your building, vehicles and processes.
Site survey visits are attended free of charge by our highly experienced engineering team to ascertain which product will suit your requirements and provide a cost effective solution.
Loading bays are the focal point of the logistics process and nobody understands the vital importance of this more than Edmolift. Our vast experience of all aspects of loading bay lift design will ensure we install exactly the right lift for your requirements. READ MORE…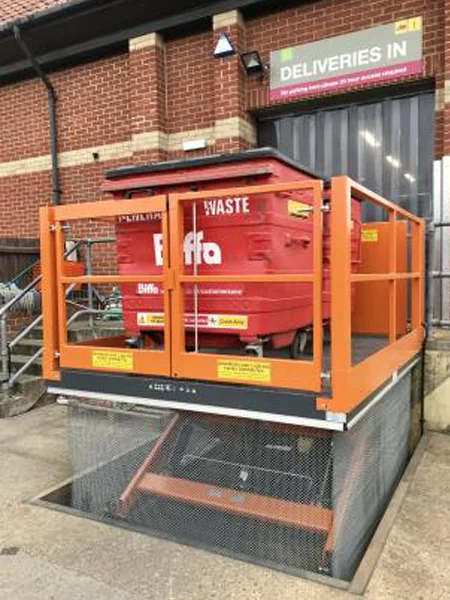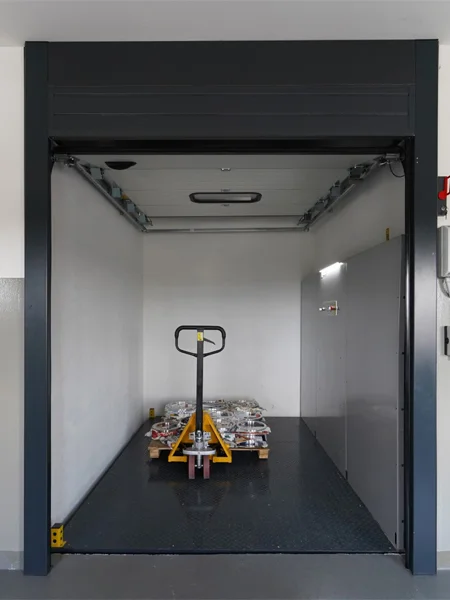 Goods lift, an excellent alternative to a steep ramps these highly adaptable scissor lift tables can be used for most types of load. They are especially popular for use with large commercial refuse, recycling and clinical waste bins.
The ideal solution for moving loads between two or more fixed levels. They can be used for all types of load including large 1100ltr Eurobins.  Manufactured to suit your application. You have a huge choice of handrails, gates and guards for your goods lift and split level lift.
Moreover, this type of scissor lift table is an excellent alternative to a space consuming, back breaking ramps and it can be operated at the touch of a button. Factories, warehouses, shops, hospitals and schools are common areas a goods lift can be of benefit. Who require a lift to transport loads between two differing height levels such as a loading bay or adjoining buildings. Edmolift split level scissor lift tables are suitable for both indoor and outdoor use.  All scissor lift tables are very robust and suitable for very heavy-duty vertical transport applications. The highest traffic flow can be easily accommodated. READ MORE….
Lightwell lifts are in growing demand in our cities and metropolitan areas as the benefits they provide give use to an often neglected but valuable space. As well as light well lifts,  today we offer our widest product portfolio ever which is matched by the highest levels of technical expertise and experience. 
Making the best use of this valuable basement space is important to our clients.  An excellent method of gaining access is with the use of a Edmolift Light well Platform Lift. In addition, this specialist application requires a specialist surveyor.
Edmolift are at the forefront of this market ensuring you get the right product at the best price. We combine stimulating new trends and finishes with a client's key requirements to guarantee a design that is exclusive, reflecting their own property style and requirements.
Edmolift offers expert knowledge and advice, using tailor made designs, hand -crafted studio based manufacturing methods and luxury finishes enabling clients to realise the full potential of their new bespoke platform lift. READ MORE…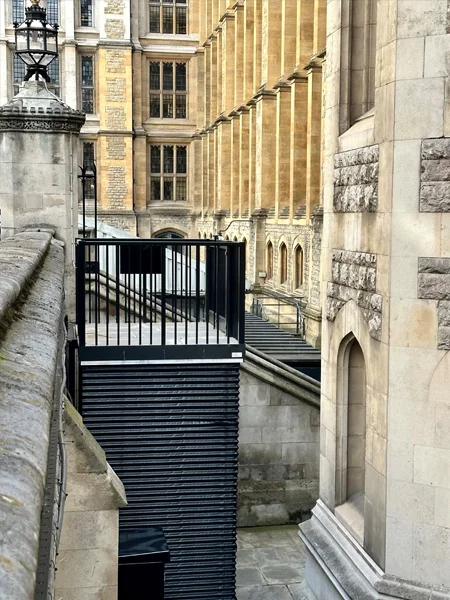 Years Product Life Expectancy